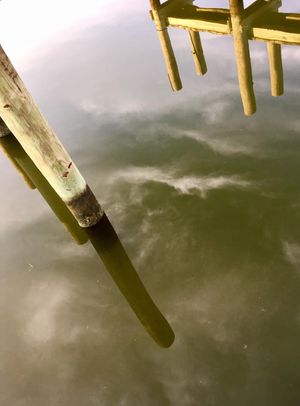 In A Nutshell
Singer-Songwriter Sharon Bousquet touches every sacred thing with senses blazing. Teacher, poet, writer, musician, photographer, chef and more, the arts are clearly home. With seven albums of original music and two beloved sons serving as high points on the trail, Sharon's return to the right coast from a lifetime everywhere but, reveals a sure-fired willingness to embrace change.
A finalist in the 2016 Philly Songwriter's Contest and the 2017 Musicarmageddon Solo Songwriter Competition at the Grand Opera House in Wilmington DE, Bousquet continues to build on a gift for words, powerful vocals and deep skill on the acoustic guitar. Bousquet Music has been licensed for use in numerous films and promotional videos, including Cosmic Radio (2021), Vertical (2019) and Life Before Fairfield (2017).
Sharon's albums "Ricochet" and "Temple" are available via the artist and all the usual streaming platforms.